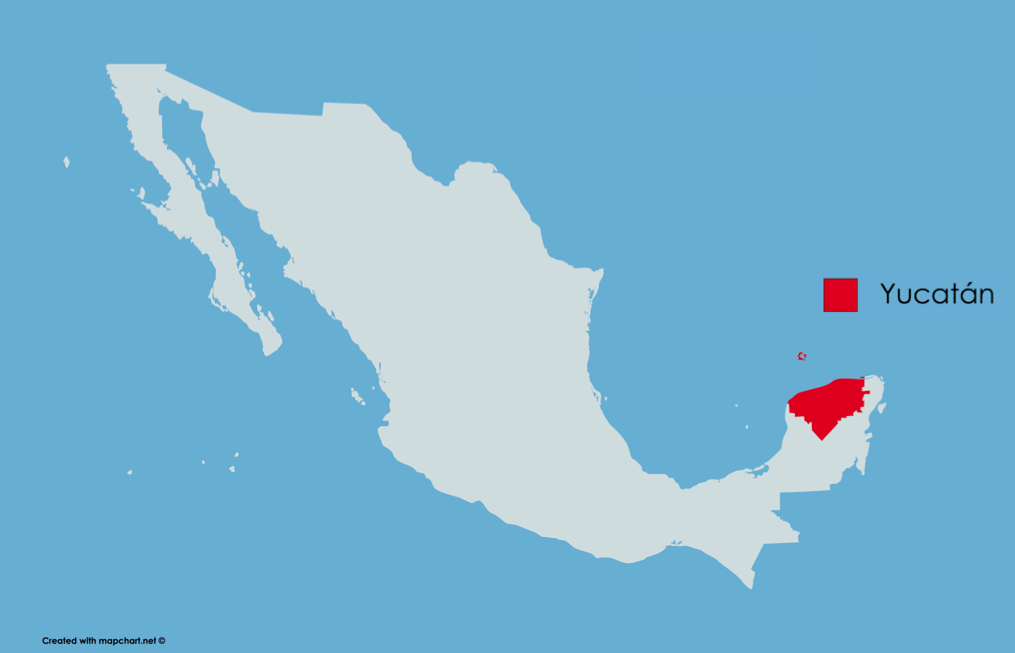 IN THE COASTAL COMMUNITIES of Rio Lagartos and San Felipe of Yucatán, Mexico, 209 cases of DCS are reported in a year among 250 fishermen -
10 to 15 die. The probability of DCS among lobster divers here exceeds that of recreational divers by 300 times.
Huchim-Lara O, Salas S, Chin W, Montero J, Fraga J. Diving behavior and fishing performance: the case of lobster artisanal fishermen of the Yucatán coast, Mexico. Undersea Hyperb Med, 2015; 42(4): 285-296.
OUR PURPOSE IS TO UNDERSTAND THE HEALTH RISKS OF ARTISANAL FISHERMEN DIVERS AND IMPLEMENT RISK MITIGATION BASED ON PRIMARY DATA COLLECTION AND COMMUNITY ENGAGEMENT.
Through fieldwork and small group sessions, we work together with the fishermen to design cost-effective interventions that would raise awareness and build capacity among these fishermen to protect themselves and their communities from the risks of hookah diving as a fishing method.
We collaborate with regional investigators on-site who are building relationships with small-scale fishing communities around the world. After understanding the risk-mitigating impact of our interventions in the Yucatán, we will use this region as a model to help target interventions in other parts of the world.
Artisanal fishermen harvest marine protein around the world for subsistence.
In many developing economies like the Yucatán, Mexico, harvesting is done by diving while breathing compressed air underwater.
Over the last five years we have been implementing risk mitigation strategies in an effort to reduce the incidence of DCS among artisanal fishermen in the Yucatán Peninsula. Their unique diving behavior has clarified a major gap in our current understanding of inert gas loading and DCS.
Ready to take the next step? You can become a contributor to our cause, or participate yourself.
What are the risks to a diver and how can they be reduced?